San José, California, America (page 3/3)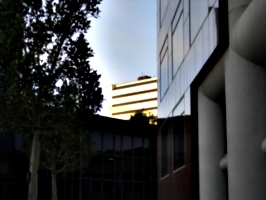 Another shot, standing on some steps to get a different view.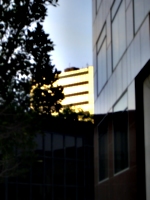 I turned the camera. Look, I didn't say these were sorted photos.
Note: If you got here from a search engine and don't see what you were looking for, it might have moved onto a different page within this gallery.
---