A Trip to New York (page 10/10)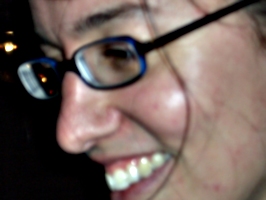 She works in Accessibility in W3C.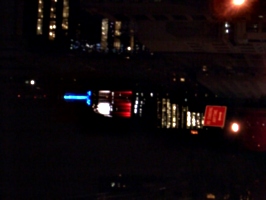 A New York night scene. Actually it could do with being rotated, although I like it this way too.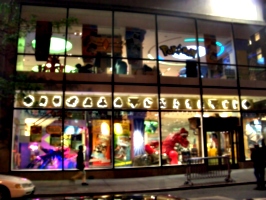 I photographed it for a friend who liked the Pokemon game.
Note: If you got here from a search engine and don't see what you were looking for, it might have moved onto a different page within this gallery.
---