2008-04: Another trip to Tokyo (page 16/16)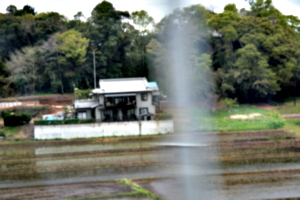 With a rice field and a blurred post.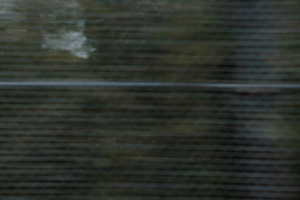 You never know when you'll need a blurred fence!
Note: If you got here from a search engine and don't see what you were looking for, it might have moved onto a different page within this gallery.
---